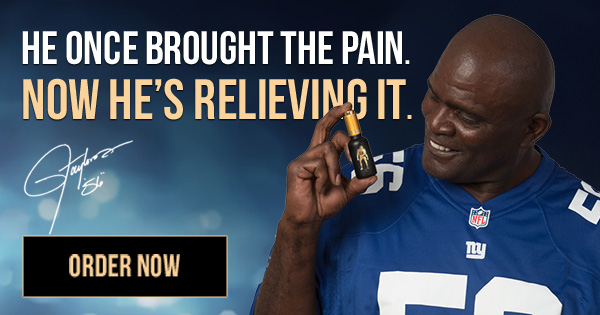 You've probably heard the therapeutic cliché of "they have to want to change!" – and there's some truth in it – we can throw a lifeline to a client, but they need to grab it.
In this video I'll outline some of the reasons a client may resist your attempts to help them, and I'll give a few examples of how I would deal with some of those situations.
Ultimately we don't, shouldn't, and can't force people to engage in therapy, but we can help to show those in need of it that there is no shame in needing help sometimes.
If you found this video helpful then please leave comment and hit the 'like' button – and don't forget to subscribe for future videos.
All references can be found here:
▶︎ />
Practitioners: sign up for my weekly Clear Thinking newsletter here:
▶︎ />
—————————————
++About Mark Tyrrell++
Psychology is my passion. I've been a psychotherapist trainer since 1998, specializing in brief, solution focused approaches. I now teach practitioners all over the world via our online courses.

More about me here:
▶︎ />
++Social channels++
Facebook (practitioners):
▶︎ /
Facebook (self help):
▶︎ /
Instagram:
▶︎ k
Twitter:
▶︎ l