Panelists at the Psychotherapy and Spirituality Institute's 2019 Annual Conference "Mindful Therapy for Anxious Times" describe four different approaches to using mindfulness in psychotherapy practice. In this video, Dr. Edmund Griffin, MD, describes the neurobiological basis of emotion and mindfulness meditation.
The January 12 conference held at Fifth Avenue Presbyterian Church in Manhattan was an instructional and experiential day-long exploration of how mindful psychotherapy techniques can help manage and decrease anxiety, especially during times of turbulence and uncertainty. More conference videos are available here: e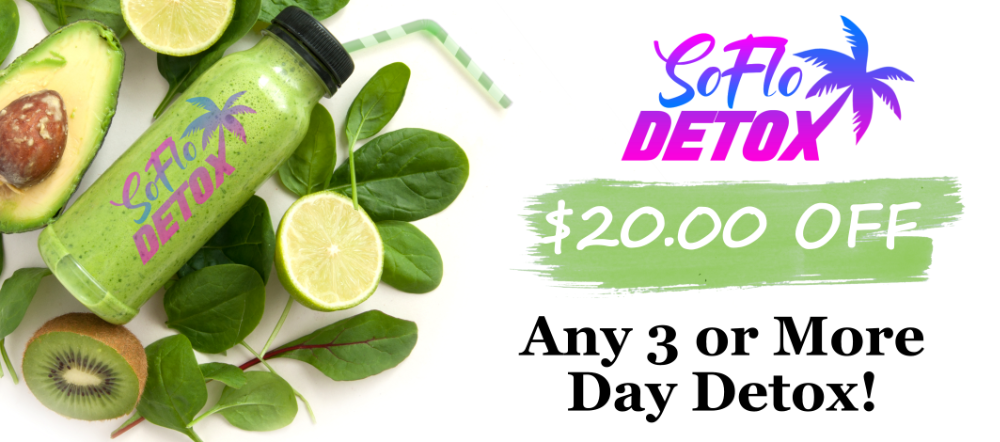 Co-sponsored by The Interfaith Center of New York, Trinity Wall Street and ST. BART'S-New York City.