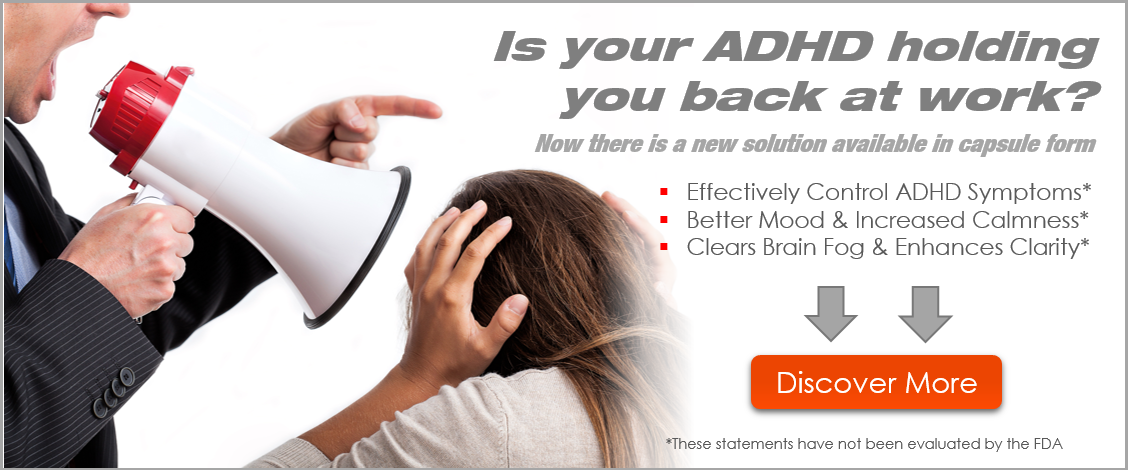 Here's my advice for a therapist with perfectionist tendencies who was preparing for her first therapy session. The full question, answered during a recent Q&A call I hosted for Uncommon Practitioners course delegates and UPTV members was:
"Do you have any advice for a therapist doing her first session, especially if that person, intellectually, is aware of her perfectionist tendencies? I feel like I'm learning tennis again but I'm thinking about too many parts of the game at once, so I miss the simplest forehand!"
All notes and references can be found on the blog here:
▶︎ />
If you found this video helpful then please leave comment and hit the 'like' button – and don't forget to subscribe for future videos.
Join UPTV for access to an archive of over 40 Q&A calls like this and a live call every month:
▶︎ />
Practitioners, I publish weekly articles with tips like this on my blog. Sign up for updates by email and get my New Ways of Seeing eBook free:
▶︎ />
—————————————
ABOUT MARK TYRRELL
Psychology is my passion. I've been a psychotherapist trainer since 1998, specializing in brief, solution focused approaches. I now teach practitioners all over the world via our online courses.

More about me here:
▶︎ />
Social channels:
Facebook (practitioners):
▶︎ /
Facebook (self help):
▶︎ /
Instagram:
▶︎ k
Twitter:
▶︎ l