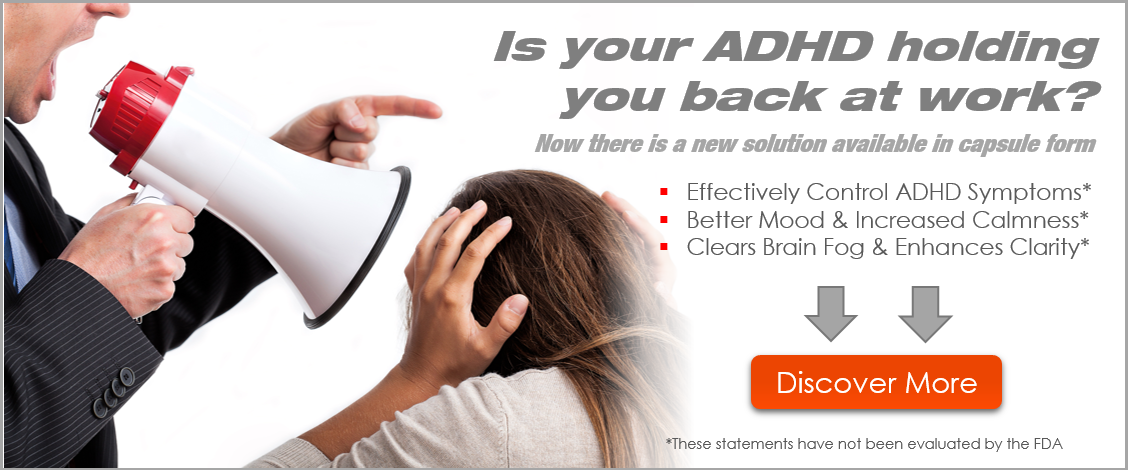 If you've tried any of our hypnosis sessions at hypnosisdownloads.com, you may have noticed that we like to include stories during the hypnosis part of our sessions.
In this video I'll explain why we do this, and I share 4 powerful story techniques I hope you can use yourself, either with clients or elsewhere in life.
Key points:
1:30 How to ruin a good story
2:48 The hidden power of stories
4:02 How metaphor has evolved with us
5:19 4 powerful story therapy techniques
8:06 How to communicate more effectively with stories
All references and notes can be found here:
▶︎ />
If you found this video helpful then please leave comment and hit the 'like' button – and don't forget to subscribe for future videos.
Improve your storytelling by learning the art of conversational reframing:
▶︎ />
Sign up for my Clear Thinking newsletter for weekly therapy tips like this sent straight to your inbox:
▶︎ />
—————————————
++About Mark Tyrrell++
Psychology is my passion. I've been a psychotherapist trainer since 1998, specializing in brief, solution focused approaches. I now teach practitioners all over the world via our online courses.

More about me here:
▶︎ />
++Social channels++
Facebook (practitioners):
▶︎ /
Facebook (self help):
▶︎ /
Instagram:
▶︎ k
Twitter:
▶︎ l