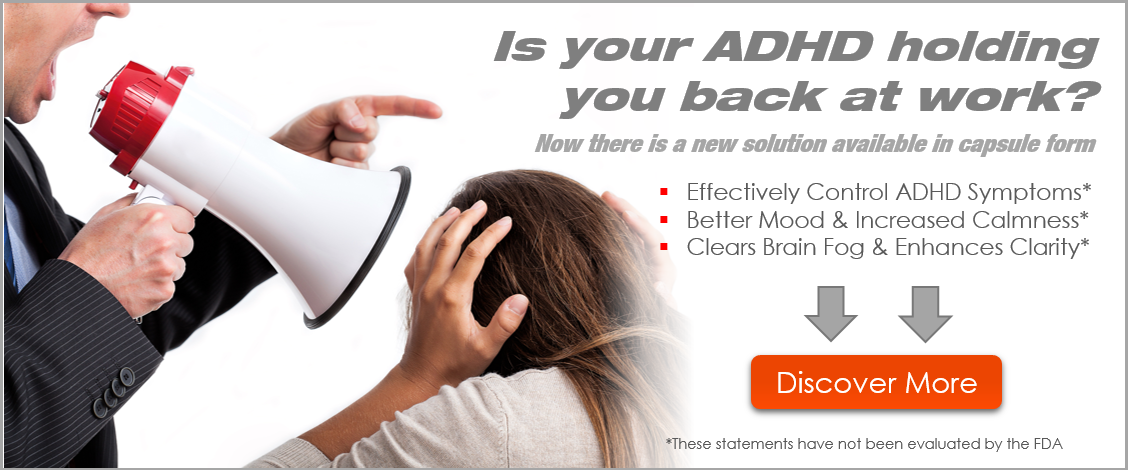 Framing your whole identity or labeling yourself around some diagnosis can be really damaging. For example, research has found people who think of themselves as being 'cured' of something rather than 'in remission' to be happier, stronger, and they experience less pain.
How do we help our clients feel that they are more than their condition?
In this video I'll share 3 techniques that help your clients transcend their labels.
If you found this video helpful then please leave comment and hit the 'like' button – and don't forget to subscribe and tap the notification bell for more videos.
All notes and references can be found on the original article:
▶︎ />
Get a free eBook 'New Ways of Seeing' free when you sign up for Mark Tyrrell's therapy tips newsletter:
▶︎ />
▶︎ Follow Mark Tyrrell's Uncommon Knowledge self-help channel for more psychology and mental wellbeing tips @Uncommon Knowledge
Video highlights:
00:00 Introduction to 3 Therapy Techniques to Help Your Clients Transcend Their Labels
00:17 The 'recovering alcoholic' who believed could never recover
00:57 Kennedy's label
01:22 Framing your whole identity on a diagnosis
02:42 The big difference between 'cured' and 'in remission'
04:08 3 techniques to help clients transcend their labels
04:28 Tip 1. Frame the condition as a behaviour or temporary current state
05:40 Tip 2. Refer to 'it' not 'you'
06:23 Tip 3. Look at life beyond the label
—————————————
++About Mark Tyrrell++
Psychology is my passion. I've been a psychotherapist trainer since 1998, specializing in brief, solution focused approaches. I now teach practitioners all over the world via our online courses.

More about Mark:
▶︎ />
++Social channels++
Facebook (practitioners):
▶︎ /
Facebook (self help):
▶︎ /
Instagram:
▶︎ k
Twitter:
▶︎ l