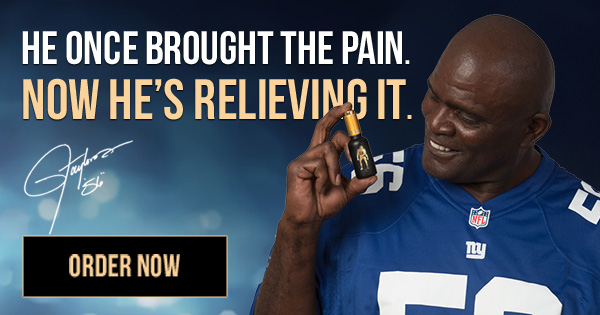 There are many ways to deliver a reframe, but there are 3 principles I always keep in mind when delivering reframes with my clients.
When I use these 3 techniques I find they provide powerful new ways of seeing and can transform how our clients live.
Have you used any of the techniques mentioned? Please share your thoughts in the comments below. And if you found this video useful then please click 'like' and 'subscribe' for regular videos like this.
All notes can be found on the original article here: /