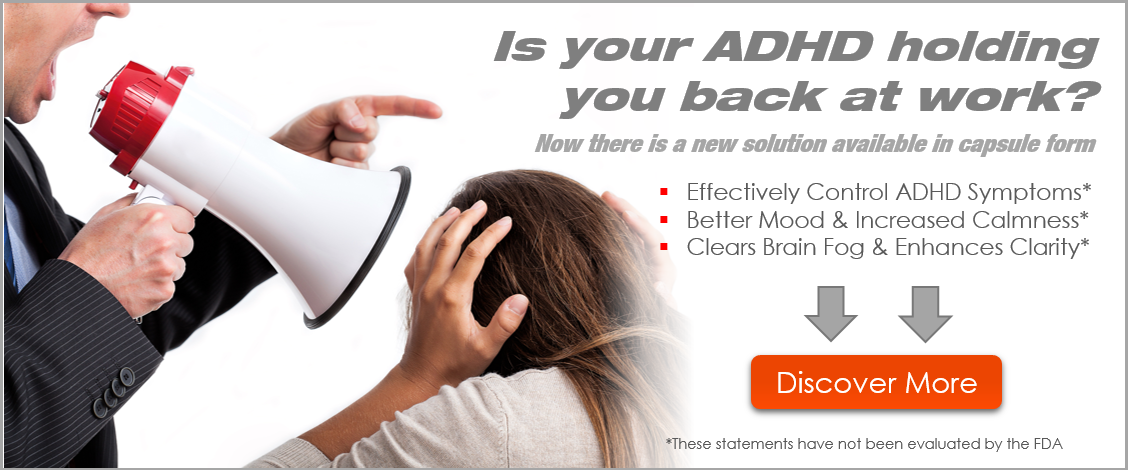 I am a Lecturer of Psychiatry at Kasr Alainy Hospital, Cairo University. I have 13 years of experience in treating different psychiatric disorders of different age groups with experience in both group and individual psychotherapy.
Over the past decade, I have acquired my Masters's degree in addiction, as well as a Medical Doctorate in depression and cognitive functions in the elderly. I also participated in several workshops, courses, and international conferences.
I have experience providing supportive group psychotherapy for patients suffering from chronic and disabling diseases (for example rheumatoid arthritis) and individual support sessions for cancer patients. I also took part in the official team managing Gender Dysphoria at the Psychiatry Hospital in Kasr Alainy.
I have facilitated several workshops about mindfulness, as I practice with my clients. Mindfulness teaches us how to live in the present moment peacefully, to stop ruminating on the past, or overthinking the future. It is simply the art of being in the here and now.
Women's mental health, in all their different life stages, is one of my zones of interest, aiming to support women cope with various life stressors.
In addition to my interest in treating adults, I have a passion for treating seniors who struggle with a range of different challenges, from depression and anxiety, up to memory problems and dementia. I believe that a great concern should be directed to their well-being, dealing with their losses, disabilities, vulnerabilities, and age changes, all with an aim for a better quality of life.

Since my MD, later researches were concerned with cognitive functions. I offer individual and group cognitive stimulation therapy (CST) which is an evidence-based therapy for treating patients with mild to moderate dementia. CST improves cognitive functions (memory, attention, executive function, etc.) for geriatric clients. I also offer support sessions for their caregivers.
I have always believed that psychotherapy is as important as medication. Each client should have tailored psychotherapy techniques customized to him/ her, and so in my practice, I use the eclectic approach to choose the optimum techniques suitable for the client. Also, I use brief psychodynamic interpersonal therapy and CBT focusing on the current relationship patterns.
I am also concerned with the humanistic psychotherapy school, which addresses the human as one body/mind/soul, which all feed into one another. My practice is person-centered, encouraging growth and raising self-esteem, to ultimately achieve self-actualization.
Finally, with empathy and acceptance, you are heard and understood.
Using technology in psychotherapy is now a necessity, and I am excited to connect with you using this online platform.