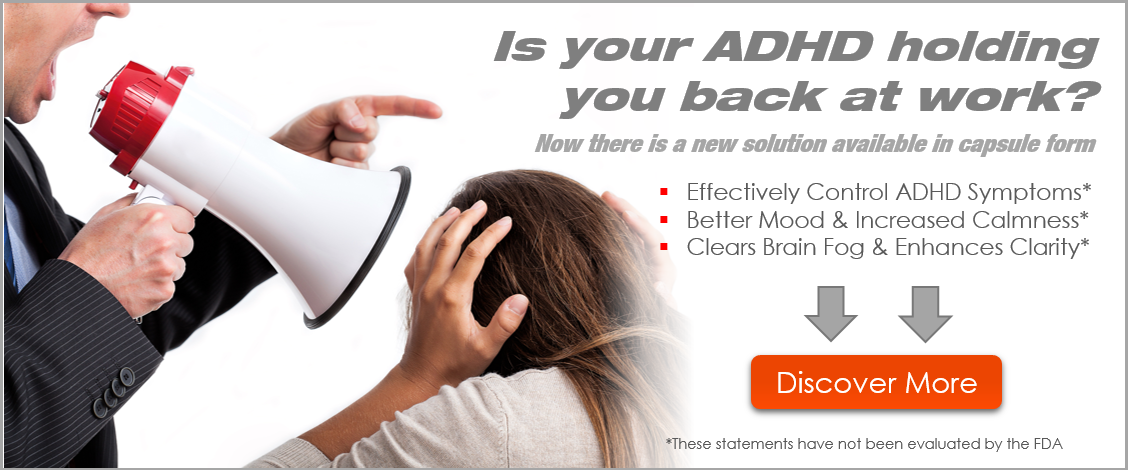 Mental Health Vs Mental Illness: Understanding the difference (Hindi)
#Mentalillness #Mentalhealthindia #MentalissuesIndia
According to a 2019 lancet study, 1/7 Indians are affected by mental disorders. And of which 70-92% people don't seek help which is a large portion. This video focuses on understanding the difference between mental health and mental disorder. This will help to bring more awareness to a larger public.
2019 के एक लैंसेट अध्ययन के अनुसार, 1/7 भारतीय मानसिक विकारों से प्रभावित हैं। और जिनमें से 70-92% लोग मदद नहीं चाहते हैं जो एक बड़ा हिस्सा है। यह वीडियो मानसिक स्वास्थ्य और मानसिक विकार के बीच अंतर को समझने पर केंद्रित है। इससे बड़ी जनता में अधिक जागरूकता लाने में मदद मिलेगी।
***********************************************************************
Sandeepa Kaur is a licensed clinical psychologist. She completed her graduation in Psychology from LSR Delhi, Masters in Clinical psychology from TISS Mumbai, and M.Phil in Clinical Psychology from NIMHANS( National Institute of Mental Health and Neurosciences), Bangalore.
She is a practicing Clinical Psychologist and provides in-person/online therapy/counseling sessions. Her area of expertise includes behavior therapy, cognitive behavior therapy, couple counseling.
Welcome to my YouTube channel Mansa, a space where we will discuss topics related to Mental Health (Like Anxiety, Depression, Addiction) and Mental well-being topics (Like enhancing romantic relationships, parenting, stress management, and Mindfulness).
Gmail: [email protected]

**************************************************************************
Facebook : h
Instagram: h
संदीपा कौर एक लाइसेंस प्राप्त नैदानिक ​​मनोवैज्ञानिक हैं। उन्होंने एलएसआर दिल्ली से मनोविज्ञान में स्नातक, टीआईएसएस मुंबई से नैदानिक ​​मनोविज्ञान में परास्नातक, और निमहंस (नेशनल इंस्टीट्यूट ऑफ मेंटल हेल्थ एंड न्यूरोसाइंसेस), बैंगलोर से क्लीनिकल मनोविज्ञान में एम.फिल किया।
वह एक अभ्यास नैदानिक ​​मनोवैज्ञानिक है और व्यक्ति / ऑनलाइन थेरेपी / परामर्श सत्र प्रदान करता है। उनकी विशेषज्ञता के क्षेत्र में व्यवहार चिकित्सा, संज्ञानात्मक व्यवहार चिकित्सा, युगल परामर्श शामिल हैं।
मेरे YouTube चैनल मनसा में आपका स्वागत है, एक ऐसा स्थान जहाँ हम मानसिक स्वास्थ्य (जैसे चिंता, अवसाद, व्यसन) और मानसिक कल्याण विषयों से संबंधित विषयों पर चर्चा करेंगे (जैसे रोमांटिक रिश्तों को बढ़ाने, पालन-पोषण, तनाव प्रबंधन और माइंडफुलनेस)
#Mentalhealth #Mentalwellness #Mentalhealthissuesinindia #Mentalhealthmatters #Mentalvsphysicalhealth
Ms. Sandeepa Kaur