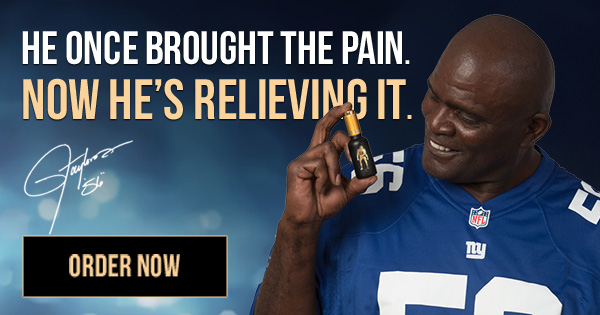 This is the first episode in our Mental Health series. With this series, we are hoping to, together with our viewers, take steps towards being educated and aware on various topics of mental health. We hope to break the stigma surrounding mental health conversations and mental illnesses.
In this episode, we discuss what mental health is and that mental health is equally important as our physical health.
We are imagining positive changes in our perspectives on mental health.
आउनुहोस, मिलेर परिवर्तनको कल्पना गरौ।
We would like to thank all the participants for sharing their responses for our video!!!
Video Editing/Logo: Rasu Rajkarnikar
Script Writing: Shikshya Shrestha, Puspanjali Bhatta, and Sujana Rajkarnikar
Script Support: Dr. Bigya Shah, Psychiarist, Patan Hospital Lecturer, Patan Academy of Health Sciences

Facebook: 7
Instagram: k