How to Talk to Someone With Depression
One of the best ways to support a loved one is to learn what depression is and how to recognize the symptoms. This article will also give you some tips for talking to someone who may be suffering from depression. These tips will help you support your loved one as they deal with this serious illness. There are also several ways you can help a loved one. These can include talking to them about their depression and providing practical support. You can also read more about depression treatment and how to help someone suffering from this condition.
What Are The Signs Of Depression
Depression is a serious health condition, with symptoms that can interfere with day-to-day activities. These include low mood, physical aches, and lack of motivation. People with depression have difficulty maintaining relationships, as well as working and achieving goals. The good news is that depression is treatable. Treatment options range from antidepressants to anxiolytics. While the signs of depression can vary from person to person, they are usually easily identifiable.
A woman suffering from depression is likely to have a heightened sense of guilt. Her sense of guilt may be excessive, and she may blame herself or other people for the problem. The symptoms of depression are often accompanied by anxiety, which interferes with a woman's peace of mind. Symptoms of anxiety disorders can include paranoia, which can send a woman deeper into the dark. Some women will experience all three symptoms of depression.
What Are The Symptoms Of Depression
What are the symptoms of depression? Depression is a common emotional disorder in which you feel sad most of the time and lose interest in activities you used to enjoy. It can manifest in many ways, and the signs and symptoms listed below can vary from one person to another. These signs and symptoms of depression are not necessarily the same for everyone. For instance, a person who experiences a high level of sadness on a regular basis may not have all of these symptoms.
While there is no single cause for depression, it is commonly linked to major stressors and neurological changes resulting from physical illness. People who suffer from depression may experience changes in their relationships, work, or school. To determine if you have depression, it is important to see a mental health provider. Treatments for depression are available and can make life more bearable. You should seek help as soon as possible if you feel overwhelmed, depressed, or suicidal.
How To Support Somone With Depression
When your loved one is suffering from depression, it is important to know what to do to help. You should never try to cure someone of depression yourself. Instead, try to give them the support they need to stay healthy. Make sure they eat a nutritious diet, get enough rest, and avoid alcohol or other drugs. It can be a challenge to do everyday tasks, so it is vital to be there for them. If you are unable to help your loved one, you can offer to help them.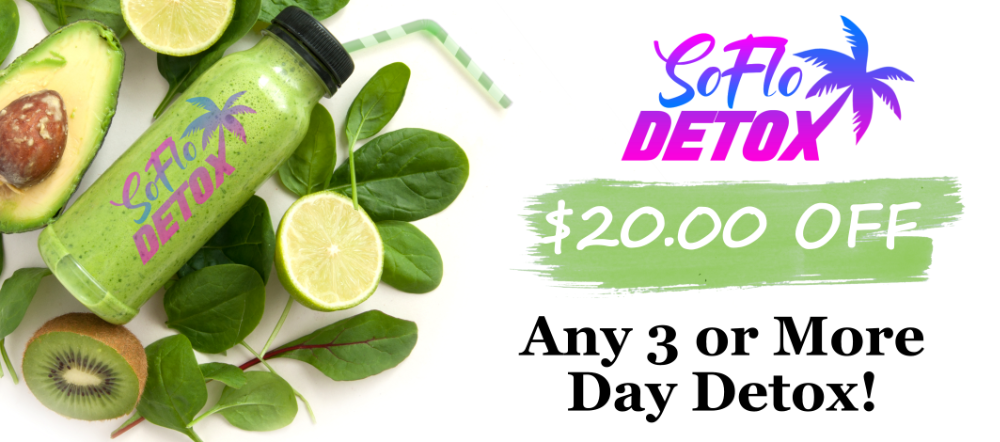 One way to help someone who is suffering from depression is to offer them support and understanding. You may not fully understand their depression, and you may end up being self-critical. However, by responding to their needs, you're showing them that you care. Just remember that everyone experiences depression differently, and assumptions can invalidate them and discourage them from seeking treatment. As a caregiver, you can seek support from a support group or a friend.
How to talk to someone about depression
If you know someone suffering from depression, it's a good idea to get a professional opinion on the matter. This could include a medical doctor or mental health provider. It could also mean contacting emergency medical services or family therapy sessions. Learning about depression and the symptoms of the illness is a great start. This article will offer advice on how to talk to someone with depression. Continue reading to learn more. Listed below are some helpful tips.
First, avoid judging or offering solutions. If you're a close friend or family member, you might not know what to say. However, if you want to support the other person, you should avoid making judgmental comments or offering a cure. A better approach is to ask "how are you doing?" and get an insight on what they're facing. If they're not ready to talk, try to check in regularly to see how they're doing.
Encouraging the person to get help with their depression
There are many ways to encourage the person with depression to get help. You can also listen to their concerns. Try not to give them unsolicited advice or pass judgment, and instead, share your experiences. People suffering from depression want to know that someone is concerned about them and wants to help them feel better. When the time comes to get help, you may even be able to help them schedule an appointment for it. In either case, your encouragement will go a long way.
The first step in encouraging the person with depression to get help is to offer your support and encouragement. Offer to make phone calls, set appointments, or make arrangements for transportation if necessary. Even if the person with depression refuses to talk, give them some space to reflect on their feelings. Don't pressure them into making a decision because they may be unsure about how to handle it. Encourage them by listening to what they have to say and helping them find the right treatment option.