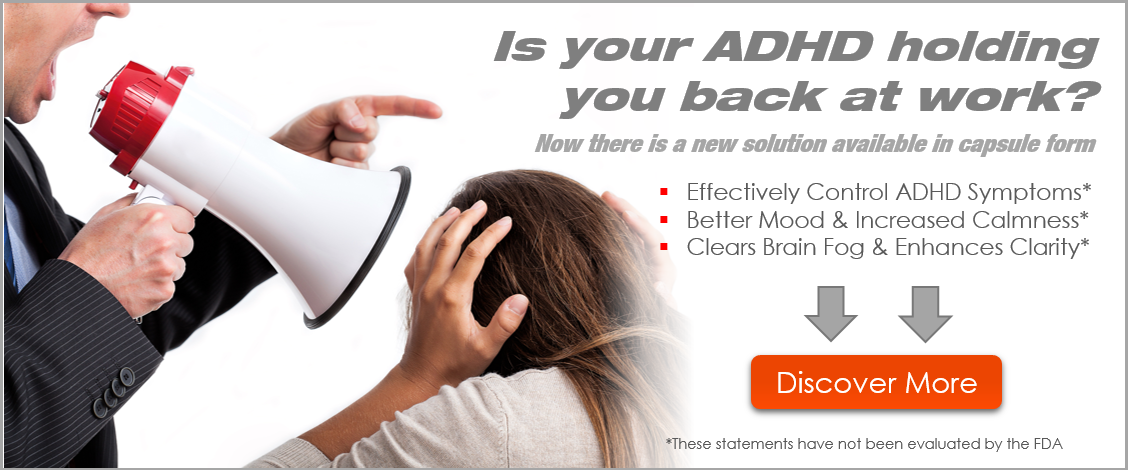 How to Help Someone With Depression
If you suspect that someone in your family is suffering from depression, you should first seek help from a professional. This could include a mental health provider or medical doctor. You can also attend family therapy sessions and contact the appropriate hospital or emergency services. To help yourself, it is important to understand the signs of depression and to talk to the individual. Here are some tips:
What Are The Signs Of Depression
People who are depressed often show symptoms like extreme fatigue and difficulty concentrating. They may even feel like they've committed a crime. These symptoms are incredibly upsetting and frightening. If you've noticed any of these symptoms, it's time to seek help. Here are some other signs of depression. If these symptoms sound familiar, you should seek treatment as soon as possible. Depression is an illness that affects both men and women differently. Men who are depressed may display risky behaviors, substance abuse, or misplaced anger. Men are less likely than women to seek treatment, so it is essential to learn how to spot the signs early.
A physician's diagnosis of depression usually describes each episode as a "depressive episode." The doctor may also say whether the episode is mild, moderate, or severe. If you're suffering from the same type of depression on multiple occasions, it's called a "recurrent depressive episode."
What Are The Symptoms Of Depression
While the majority of people suffer from a variety of symptoms, some people with depression never seek medical attention. A doctor can't perform a specific test to determine whether a patient is depressed, but they can ask about your symptoms and history of depression. Depending on the severity of the depression, they may prescribe antidepressants or refer you to a mental health professional. In some cases, electroconvulsive therapy may be recommended to treat severe depression.
The symptoms of depression vary from person to person and may be part of normal low moods. The more of these symptoms you experience, the more likely it is to be depression. They can interfere with everyday functioning, such as work, study, sleep, and even pleasure. You may even feel hopeless and irritable, and if all of these symptoms persist, it may be time for medical attention. In addition, depression can develop gradually, so you may not even recognize that you are depressed until the symptoms become worse.
How To Support Somone With Depression
When your loved one is suffering from depression, the first step you should take is to understand how their depression is impacting their daily life. Despite their apparent need for rest and relaxation, these individuals often need support to counteract the distorted thoughts that are causing them to feel hopeless. Even though you may not see it, you can help by listening to their words and reassuring them that they are still loved. You can even help by pitching in to do small tasks. However, be sure to limit the help you offer to avoid burnout.

In addition to offering support, you can also offer help when the person you love is struggling with depression. Depression is a common mental illness that affects 21 million adults in the U.S. alone. When you know someone with depression, it's important to understand how it affects everyone around them. There are several ways to support someone with depression, including encouraging them to get treatment. In this article, we will discuss some helpful ways to help them get the treatment they need.
How to talk to someone about depression
The first step in tackling someone's depression is to be honest. Many people with depression aren't willing to admit they are struggling. However, open communication can be extremely beneficial to both parties. The most important thing is to avoid building resentment, as it can make the situation even worse. If you don't want your partner to feel worse about themselves, talk to them about how you feel before they get too tough to handle.
If you can relate to their feelings, try to express gratitude. Depression often leads to people not feeling needed or loved. You can comfort someone by telling them that they matter to you, and by being specific about the things that matter to them. This way, they'll feel appreciated and safe. If necessary, you can suggest they seek help. However, it's important to be clear on the difference between depression and common emotions.
Encouraging the person to get help with their depression
If your loved one is depressed, you may be wondering what you can do to encourage them to get help. Rather than giving advice, try listening to them instead. Face-to-face conversations can be a huge help to someone who is suffering from depression. Because people with depression tend to isolate themselves, they may need to be reminded to seek help over. When you can't talk to them on the phone, you can try to find out their favorite place to go for takeout.
If you're worried about the person's mental health, you can offer hope. Offer tools and information that will help the person overcome their depression. It may be helpful to watch for signs of self-harm and suicidal behaviors. When these signs are present, it's time to get help for your loved one. You can also give them time to think things through on their own. Make sure to avoid pushing them to make decisions, though. If they're resisting treatment, try to understand their reasons and provide them with the appropriate amount of support.