How to Help Someone With Depression
One of the first steps in helping someone with depression is to encourage them to seek help. Never force them to seek help, but gently suggest that they do so. Give them the choice, so that they can make the best decision for themselves. If they refuse treatment, educate yourself on the different treatment options available in your area. Find out about mental health professionals, treatment centers, and support groups in your area and learn more about the admissions process. Do not book appointments without their consent.
What Are The Signs Of Depression
The core symptoms of depression include a low mood and a loss of interest in activities that used to interest you. If you are experiencing any of these symptoms for more than two weeks, it's time to seek help from a qualified medical provider. These signs are not necessarily indicative of depression, but they can be warning signs that you need to seek help. You may not recognize these symptoms until they become more severe and continue for a prolonged period of time.
Although feeling down is a natural part of life, it can become a major problem when it interferes with your daily functioning. You may have a hard time concentrating, losing interest in hobbies, eating, sleeping, or enjoying everyday life. In addition, you may have trouble enjoying your hobbies or social activities. You might not be able to get out of bed in the morning, and your life may seem dreary.
What Are The Symptoms Of Depression
While most people experience sadness, loneliness, or depression on occasion, these feelings can become overwhelming and lead to physical problems. Depression can interfere with the ability to lead a normal life, and it can affect both the person who suffers from it and those around them. To determine if you are suffering from depression, it is important to see your regular doctor, who can diagnose it and help you manage its symptoms. Untreated depression can last for months or even years, and can lead to self-harm or suicide in as many as one out of 10 people.
The symptoms of depression vary from person to person, but there are some common signs that you should look for in a depressed person. These symptoms include loss of interest in daily activities, feelings of hopelessness, and a general lack of joy and motivation. In addition, the symptoms can affect your daily life and interfere with your work and social life. Some people may not even realize that they have depression until they experience a number of the symptoms above.
How To Support Somone With Depression
How to support someone with depression can be tricky. It's easy to assume that the person's symptoms are normal, but this is not true. While your thoughts and feelings might be normal, depression is not. You can help counteract the distorted thoughts and feelings by offering your support. Support may not be immediately obvious, but it will go a long way in helping your loved one feel better. Listed below are some ways to help someone with depression.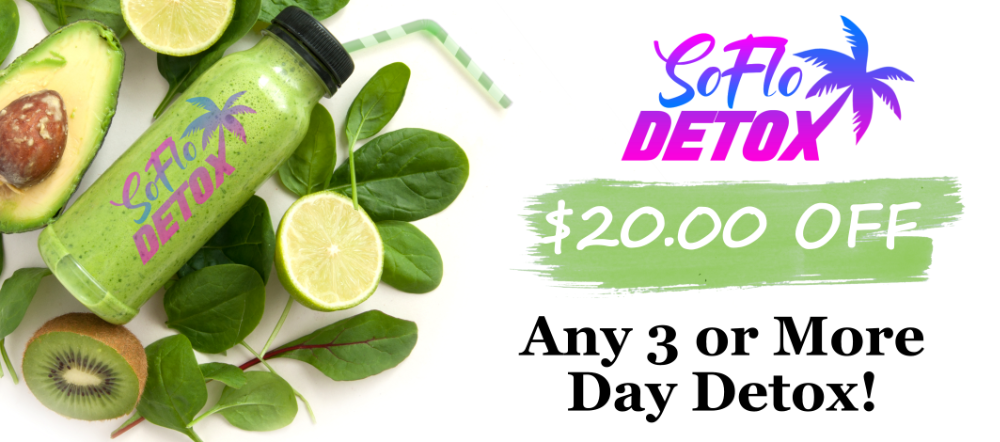 First, make sure to understand that every person has a bad day once in a while. Depression, on the other hand, feels different and makes a person feel ashamed. People with depression often blame their feelings on life events that may not be causing them to feel down. It may take some time for them to seek support, but there's no need to feel ashamed or guilty. Whether they are in need of help or are just seeking advice, it's important to remember that depression is a serious illness and is a difficult and demanding condition.
How to talk to someone about depression
Knowing how to talk to someone with depression can be difficult, but there are steps you can take to make the conversation more productive. It's important to remember that depression is a very personal experience. Even if you've never suffered from it, the first step is to talk to someone about it. If you don't know how to talk to someone with depression, consider learning the signs and symptoms of depression. Learn how to support a loved one who is suffering from depression.
Asking someone how they're doing will give you insight into their depression and how their treatment plan is working. Don't be critical; state the facts gently. Ask for the person's permission to respond if they feel comfortable doing so. While depression isn't easy to deal with, asking for help is not a sign of weakness. You can encourage them to stay committed to their treatment plan by letting them know that you're interested in their progress. If you notice that they're getting better, tell them so that you can validate their treatment.
Encouraging the person to get help with their depression
If the person with depression is reluctant to seek help, you can encourage them to do so. However, you must not pressure them into making a decision, even if they are open to the idea. They may be afraid of getting help, unsure about how to go about it, or feel hopeless that any form of treatment will work for them. To encourage the person with depression to get help, you should be patient and supportive.
If the person is open to receiving help, you can offer to pay for the therapy or counseling. It is always best to get permission from the person with depression to get help, but you may have to do this against their will. You can also give them the contact details of a depression helpline or a mental health service in their area. Do not feel embarrassed to ask them if they want help. You may be surprised to learn that even a phone call can make a huge difference in their life.