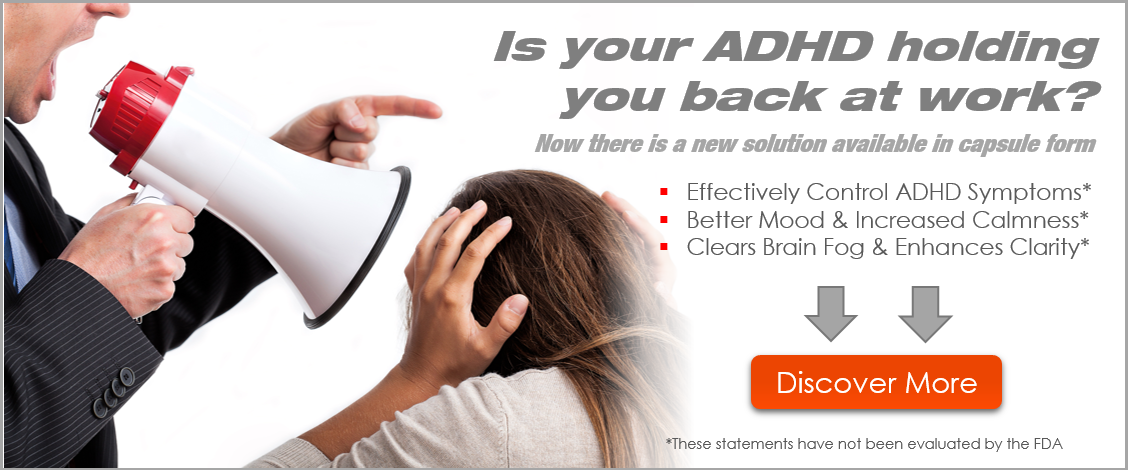 How to Help Someone With Depression
If you're wondering how to help someone with depression, consider offering practical assistance. Many depressed individuals neglect everyday tasks like paying bills or opening mail. By cooking meals for them, you can provide practical support and show them that you care. By doing so, you can help them feel better and get back on track. Below are some ways to help someone with depression. All of these things will go a long way in making their life easier.
What Are The Signs Of Depression
While feeling low is a normal part of life, it's important to recognize when you're suffering from depression. While some people may have normal lows, the more of these symptoms you experience and the longer they last, the more likely you are to be depressed. You might feel hopeless, have trouble sleeping or concentrating, or even lose interest in daily activities. Despite these symptoms, it's important to seek treatment for depression to get back on track and feel your best.
Restlessness and thoughts of suicide. While these symptoms may not be immediately obvious, they could be a sign of depression. If you find yourself feeling restless or fatigued nearly all of the time, you may be experiencing a depressive episode. Suicidal ideation occurs when a person ruminates about ending their life. Suicidal thoughts can include drawings about suicide, closing social media accounts in one sitting, or giving away valuables.
What Are The Symptoms Of Depression
Depression has several core symptoms, including fatigue, hopelessness, and lack of interest in daily activities. Although symptoms can be common during low points, the more severe and lasting these are, the more likely you are to be experiencing depression. Some people experience these symptoms only occasionally, while others experience them constantly and for extended periods. There is also a relationship between physical health and depression. Some people experience physical symptoms like headaches, back pain, and muscle aches, while others do not.
In addition to talking to a mental health professional, engaging in activities outside of your home can help you deal with depression. Whether you're caring for pets or picking up a new hobby, interacting with the outside world can help you feel better. Therapy can provide the skills needed to treat depression, as well as coping techniques to help you prevent future episodes. While therapists cannot offer medical advice, they can help you identify the underlying cause of your depression.
How To Support Somone With Depression
When you are struggling with depression, there are many ways to show your support. The best way to show your support is to listen. It is important not to try to fix a person's problems, or to give unsolicited advice. Instead, share your own experience and try to understand what is bothering the other person. Depression is not something to be ashamed of, and you can help counter the negative thinking that comes with it.

When offering support to a person who is depressed, remember that the person might not want your advice right now. Try to be empathic and show interest with body language. If possible, try to have a conversation in person, as they may be unsure of how to reach out. Depression can be a difficult mental health issue, and there are often no quick fixes. Often, people with depression do not know how to reach out for help, so it is important to try to find ways to support them.
How to talk to someone about depression
It is important to understand the difference between giving advice and asking for help. Asking for help is different from giving advice, so do not offer solutions. Be compassionate and state the facts honestly. It may take some time for your friend to reply. Some people believe they can snap out of depression or that they are not weak enough to need professional help. In such cases, you may need to check in on them frequently to find out how they are doing.
If you suspect your friend or family member is suffering from depression, try to understand that the symptoms they are experiencing are entirely natural and do not define them. The best way to encourage them is to explain that getting help for depression is just as normal as getting medical help for a physical illness. Instead of trying to scold them, acknowledge that they are experiencing these symptoms. Be careful not to make them feel ashamed. If you find that they are not open to talk about it, try to suggest a way to reach out to them in a non-threatening way.
Encouraging the person to get help with their depression
If you're worried that your loved one is suffering from depression, you should try to encourage them to get the help they need. Many people with depression take medication to treat their symptoms. Before recommending medication, learn about the treatment process so you can help your loved one understand it better. Make sure you're educating yourself about the medications' side effects and what they do to improve the quality of life. Offer to help the person remember their appointments and to arrange for transportation.
Offer to help, but make sure you do so respectfully. Remember that the person with depression may not want to be helped by you. You may not understand their symptoms, so you must be patient and respectful. The person with depression may need someone to talk to, and you might have to repeatedly express your concern. Encourage the person with depression to get the help they need – it may be all that they need. The best way to encourage them is to listen to what they say instead of giving advice.