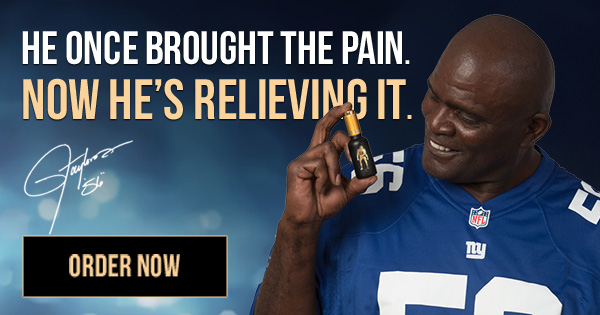 How to Help Someone With Depression
If you've ever wondered how to help someone with depression, you might be wondering what to say and how to go about it. After all, the person in question is likely a friend or family member, and you might feel compelled to offer your help. Yet, there are many things you should keep in mind before you get started. In this article, we'll look at the signs of depression and provide some tips for talking to someone who's experiencing these symptoms.
What Are The Signs Of Depression
If you think you are experiencing any of these symptoms, it's time to visit your doctor. A primary care provider or a medical professional specializing in mental health conditions should be consulted. Because certain medications or medical conditions can mimic symptoms of depression, it is important to rule out other causes. Your provider will do a physical exam and interview, and may order lab tests to rule out other illnesses. They will then discuss the best course of treatment for you.
Depression affects both your mind and your body. Symptoms include a persistent and overwhelming feeling of sadness. In addition, you'll begin to lose interest in activities that used to make you happy. You may even feel like not getting out of bed in the morning, having difficulty concentrating, crying spells, and a decreased appetite. Even thoughts of death or suicide may begin. There are many treatments for depression. These include psychotherapy and medications.
What Are The Symptoms Of Depression
When you have depression, you may feel sad most of the time, and you may lose interest in activities you normally enjoy. The symptoms of depression can vary from person to person, and some people may not experience all of them. You can recognize if you are experiencing these symptoms by looking for the following warning signs. Some people may not be aware that they are depressed, so it's important to get a diagnosis from a qualified medical provider.
Symptoms of major depression can vary from person to person. The main symptom is persistent sadness that interferes with daily activities. In some severe cases, major depression can even lead to suicide. Other types of depression, called atypical depression, are more difficult to diagnose and can last for a longer period of time. However, you should seek medical attention for any of these symptoms, as they could be related to any physical condition or illness.
How To Support Somone With Depression
Whether you're the one suffering from depression or you're the one looking after a friend or family member, you can learn how to support someone with depression in various ways. One of the most important ways is to make plans with your loved one and avoid trying to impose your own agenda on them. Learn about the symptoms and treatment options of depression. You can also find ways to avoid burning yourself out. Regardless of the type of support you give, you should always remember to take care of yourself and limit your involvement to those things that are most important to you.
If you are the one who is trying to support someone with depression, you need to first learn about the condition. Learn as much as you can about it. Then, ask permission from your loved one to talk to professionals. If your loved one is taking medication, you need to learn about the side effects of these drugs and whether they are working or not. Also, make sure to attend any family therapy sessions that you may be able to attend. Also, make sure to learn the warning signs and symptoms of depression so you can provide your loved one with support.
How to talk to someone about depression
If you know someone who is suffering from depression, you may want to learn how to talk to them about it. Talking to someone about the problem is an important first step, as it can relieve feelings of isolation and bring new perspective to the situation. Moreover, sharing personal experiences and seeking advice from a trusted friend or family member can help you cope with your own negative emotions. If you are not sure how to approach someone who is suffering from depression, here are a few ways to start a conversation:
If the person you're talking to is unable to express their emotions, try sharing what you've seen and done to help them overcome their situation. If possible, be supportive and offer to participate in activities together. If the person declines, do not pressure them. They may not feel comfortable participating in activities, but it's better to make an effort. It's important to note that depression is an illness that requires professional assistance, so you may want to seek treatment to help them.
Encouraging the person to get help with their depression
If the person you care about is suffering from depression, it is important to encourage them to seek professional help. This may be in the form of a medical doctor, a mental health provider, or family therapy. They may be experiencing depression due to high levels of stress or alcohol or drug abuse. If the person you care about is suffering from depression, it is important to seek professional help as soon as possible. Learn the signs of depression and how to encourage the person with depression to seek treatment.
Depression treatment can be daunting and hopeless. But don't despair. There is hope for someone suffering from this condition. Encourage the person with depression to seek help by reminding them of their options. You may feel that there is no point in living if life isn't worth living, but each day is a new chapter, and you have the opportunity to help them get through this dark time. If you want to encourage someone who is suffering from depression, you can do this by making it a priority to support them.