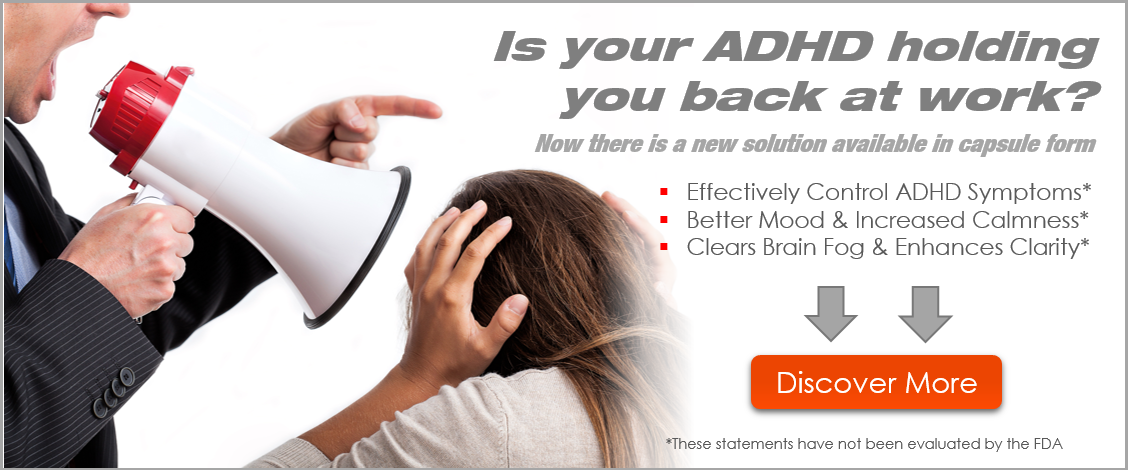 How to Help Someone With Depression
If you are wondering how to help someone with depression, there are a few important things to remember. If someone is depressed, their chances of suicide increase dramatically. This means that it is critical to recognize the warning signs of suicidal thoughts, and to act quickly if they begin to exhibit these behaviors. Talk to the person about your concerns, and ask if they've ever considered suicide. It's also important to recognize that a depressed person may be suicidal, and to take appropriate action if this happens.
What Are The Signs Of Depression
The first step when you suspect you may be suffering from depression is to see a healthcare provider. A healthcare provider is trained to diagnose and treat depression, and can also refer you to the appropriate resources. Treatment options can include talk therapy, antidepressants, and other treatments. It is also important to engage in everyday activities, such as caring for pets and taking up hobbies. By engaging in the world again, you will feel better. Therapy can also help you develop the tools to prevent depression in the future.
Symptoms of depression vary from person to person. Some may be part of a normal range of low moods. However, when they last longer and persist for more than two weeks, it is a sign of depression. Other symptoms include loss of interest in everyday activities, feelings of hopelessness, and a general lack of enjoyment. In addition, it may be difficult to determine if someone is suffering from depression. However, there are some symptoms that are indicative of a depression diagnosis.
What Are The Symptoms Of Depression
There are many signs of depression, from diminished cognitive functioning to feelings of anxiety and anger. These symptoms must be present nearly every day. Anxiety can be general or specific. People with depression often have a history of anxiety disorders. Thoughts of suicide and death are serious indicators of depression. However, there are no specific physical tests that can identify a person with depression. A medical professional will ask about the severity of any recent traumatic events or questions regarding the cause of the depression.
Even if you are experiencing one or several of these symptoms for a long time, it is still best to visit your doctor to get the correct diagnosis. Your doctor will be able to tell if you have depression based on your symptoms and may even refer you to the appropriate resources. However, if your symptoms continue, you should see a doctor as soon as possible. The sooner you start treatment, the better.
How To Support Somone With Depression
How to support someone with depression is not always as easy as it may sound. The person may not want to talk about their problems, so be sure to ask lots of questions. Use your body language to show you care, and keep asking questions to gain insight into what the person is experiencing. Whenever possible, try to have in-person conversations with the person. Remember that the person may not even realize that they are depressed, so it's important to be patient. It's also important not to push the person to open up to you, as it could make the situation worse.

The person suffering from depression may need to seek professional help to manage the symptoms. Don't try to treat depression by yourself; rather, help your loved one by being there for them. If they're using medication, make sure you know how it works. If they stop taking it, you'll be able to recognize the symptoms and help them. Encourage them to eat healthy and get plenty of sleep. Encourage them to stick to their treatment plan and remind them that they're not crazy for taking the medication.
How to talk to someone about depression
If you or a loved one has recently experienced a depressive episode, you may want to learn how to talk to someone with depression. Depression can be a very lonely and isolating condition. But reaching out to a friend can be reassuring for both parties. The following tips can help you communicate with someone who is experiencing depression. They can also help you find the best way to help them recover from their episode.
The first thing to remember is that everyone experiences bad days and has sad moments. However, a person suffering from depression will often feel ashamed and guilty about their feelings. While life events can contribute to depression, the illness itself does not have a definite cause. People who have experienced depression may have sought help for a long time. A friend or loved one should explain that depression is a medical condition that usually gets better with proper treatment.
Encouraging the person to get help with their depression
When helping a loved one with depression, make sure to listen compassionately and try not to give advice. While a person suffering from depression may not want to be bothered by your advice, allowing them to express their feelings can be hugely helpful. Remember that people with depression often isolate themselves and may need to be reminded repeatedly that you are concerned about their well-being. If you are concerned about someone's wellbeing, it's important to encourage them to seek help, but do not force them to do it.
While attempting to encourage someone with depression, try not to use judgment or condescending language. Remember that this person is already experiencing a difficult time and is likely to feel hurt or judged by others' comments. Avoid using judgment or guilt, as these can make the person with depression feel more isolated. Instead, celebrate small victories and try to stay optimistic. The person with depression may not be depressed all the time, but even on their good days, they may have a few moments of self-care and recovery.