Even in societies with high rates of inclusion, the gay suicide and depression rates are still high.
Who accepts you? And what gives you hope? What do you do when depression seems to always be an unwelcome companion. And when loneliness and rejection are too much to bear, who can you turn to?
If you're struggling with depression and suicidal thoughts, know this. You are not a victim, you are stronger than you know. You are wanted and you are loved. Don't just come out, come home.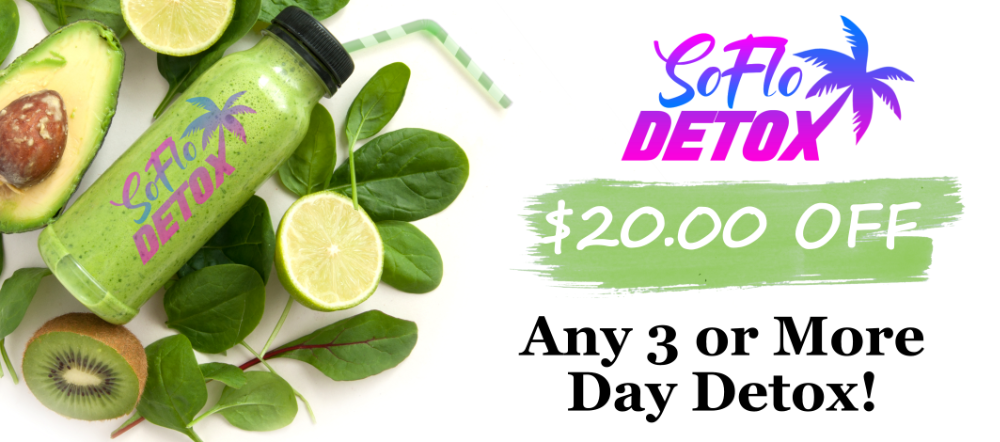 Listen as 4 Christians who used to struggle with same-sex attraction share about their journeys out of depression and suicidal thoughts, and into joy. Like them, you can overcome too.
Join the conversation at Truelove.is